Explore practical solutions for top association digital challenges. Get inspired to evolve your digital offerings as you browse scenarios and solutions by department.
Hum connects all your technology systems to share one unified view of how people interact across your whole organization. Get unified behavioral and content insights across your learning systems, websites, publishing solutions, events, marketing platforms, and more. With Hum, these data insights are easily shareable and actionable for all your teams. And that's just the operational benefit of the Hum platform. Connected operations lead to a seamless experience for your members and subscribers too. Hum shares data back out to your connected systems to make each and every experience smarter. Hum connects visitors with the types of content they are most interested in, from blog posts to webinars to learning sessions, and more.
Scenario:
Your Publishing team is sitting on a ton of valuable data on the readership. That information rarely makes its way to your membership and marketing teams. How can you close this gap?
Systems:
Data Intelligence - Hum

Publishing Platform - Silverchair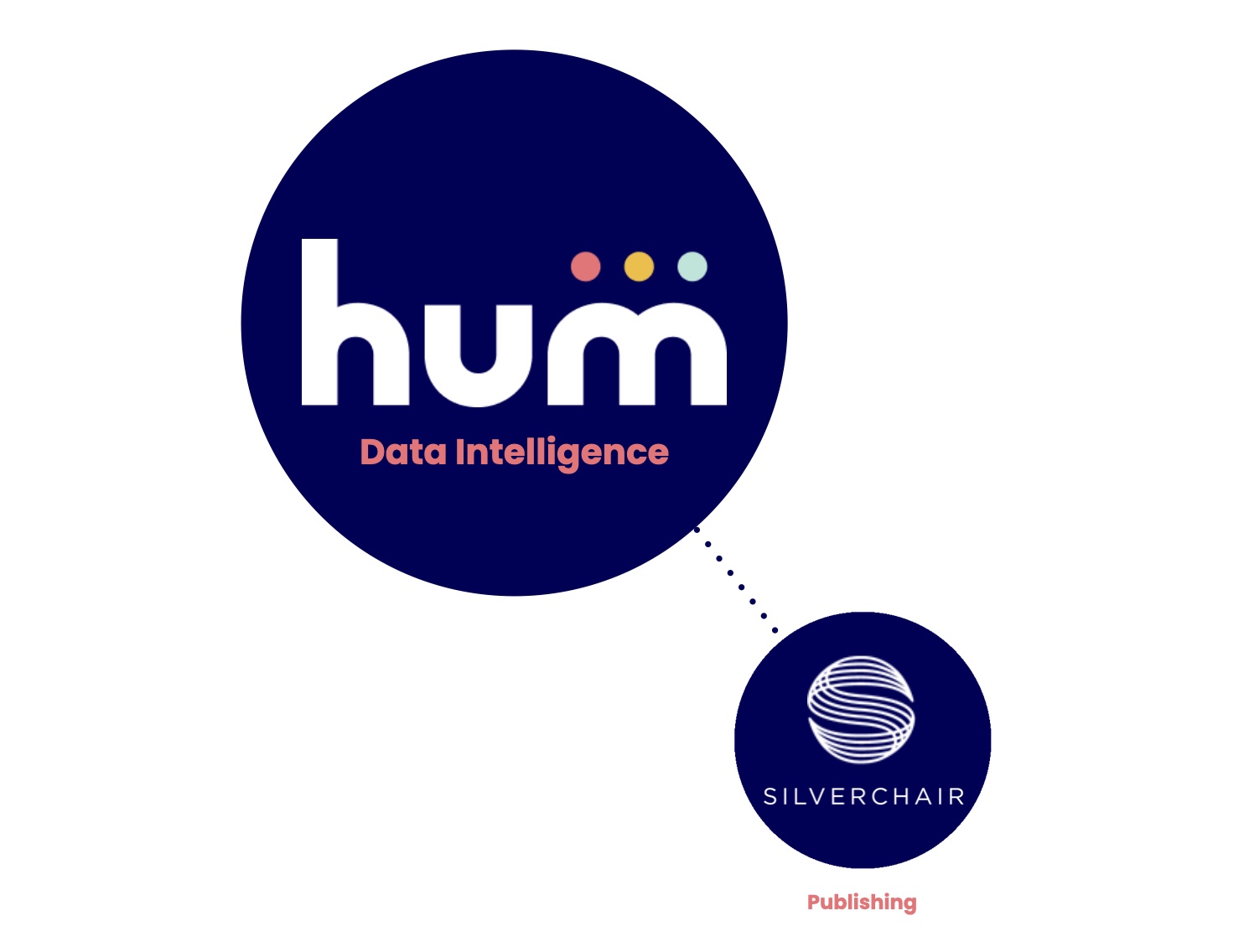 The Hum Approach to Sharing Publishing Data with the Entire Organization:


You install Hum on top of your existing systems, including your publishing platform.

Hum pulls key data trends from your publishing platform into a common dashboard where all teams can access it.

Your publishing data, like which journals readers are engaging with, which topics are most popular, and how engaged the readership is with various pieces of content, is linked to individual "profiles" for every person in your ecosystem.

This publishing data can be viewed and used alongside learning data, marketing data, events data, and general member data.

This unified data understanding helps your teams create hyper targeted segments that inspire new products, marketing funnels, and content.