The Challenge:
Make it easier to identify qualified marketing leads.
Silverchair was looking for a way to better measure marketing success, bring greater visibility to their marketing funnel, and ensure that good leads are being passed to the sales team and not falling through the cracks.
Silverchair is the leading independent platform partner for scholarly and professional publishers, serving the growing community through flexible technology and unparalleled services. They build and host websites, online products, and digital libraries for clients' content, enabling researchers and professionals to maximize their contributions to the world.
Luckily, the first-party data they were already collecting held the clues as to which prospects were showing interest in Silverchair! All they needed was a way to unlock it.
The Solution:
Automate the lead qualification process with detailed segments around behavioral data.
Using Hum's segment builder, Silverchair identified audience members in two categories, filtering based on complete user profiles of behavioral and demographic data.
MQL1 leads, indicating audience members with an interest in and engagement with Silverchair's content. Leads in this segment are identified by engagement with Silverchair content in the past year, a form fill, event attendance, or subscription to the newsletter.
MQL2 leads, indicating MQL1 leads with sustained engagement and interest in Silverchair. Leads in this segment are identified by combinations of behavioral "buying signals," such as viewing service pages on the website or reading case studies.
The Results:
Efficiency for Sales & Marketing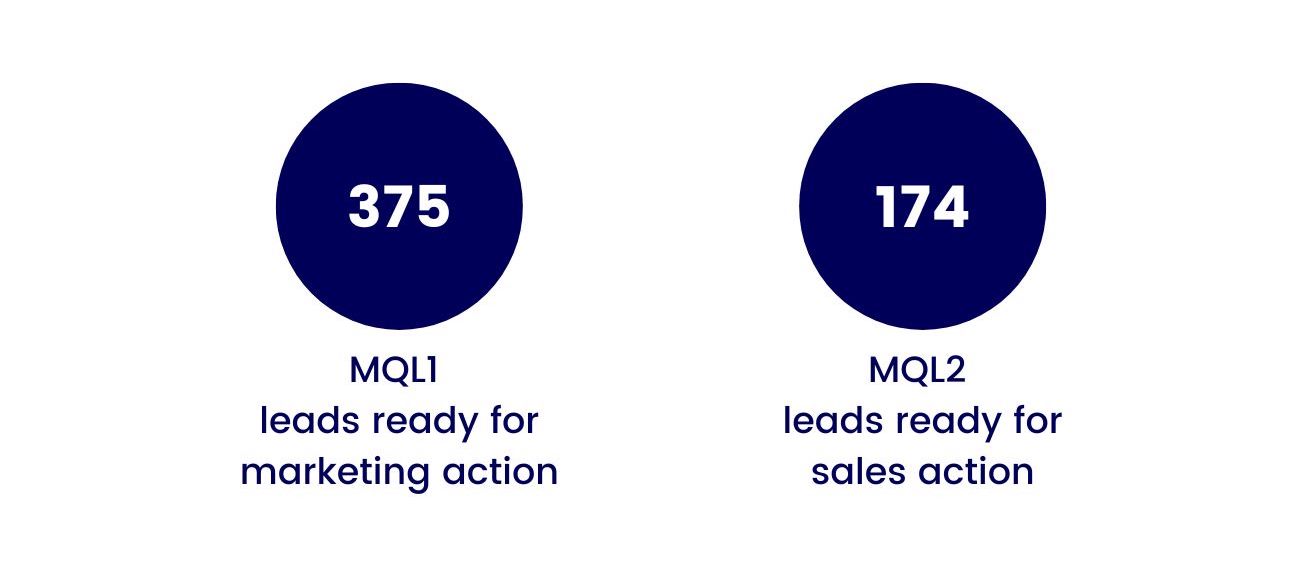 These segments are dynamic, meaning members exit or enter them as they meet the filtering conditions - giving Silverchair a clear view of their marketing funnel, allowing them to identify trends, automate nurturing, and focus energy on moving leads closer to sales conversations.
And because these segments sync directly with Pipedrive, Silverchair's CRM platform, Silverchair's sales team also has more visibility and can more effectively & efficiently review and manage incoming leads.
"The Hum integration with Pipedrive has vastly improved the automation of our marketing-to-sales pipeline, leveraging the unique segmenting abilities of Hum to generate high-value outreach opportunities for the sales team and presenting those directly in the team's day-to-day tool," said Silverchair's VP of Marketing, Stephanie Lovegrove Hansen.

"Further, the Hum team's flexibility in meeting us where we are and coming up with creative solutions for our specific needs made this a fruitful and collaborative process."
--
Learn how Hum is helping forward-thinking, fast growing organizations use data to grow - Check out our other success stories.